Tech News||11th April 2020.
Vineeth, 2 years ago
0
3 min

read
66
1) Vodafone announced the initiative to help people in need, get a cashback up to 6% valid with Vodafone app only
Vodafone Idea has launched a unique initiative for its users Called #RechargeForGood . Your good deed gets rewarded with a cashback of upto 6% on recharges done by an existing Vodafone for someone else through MyVodafone App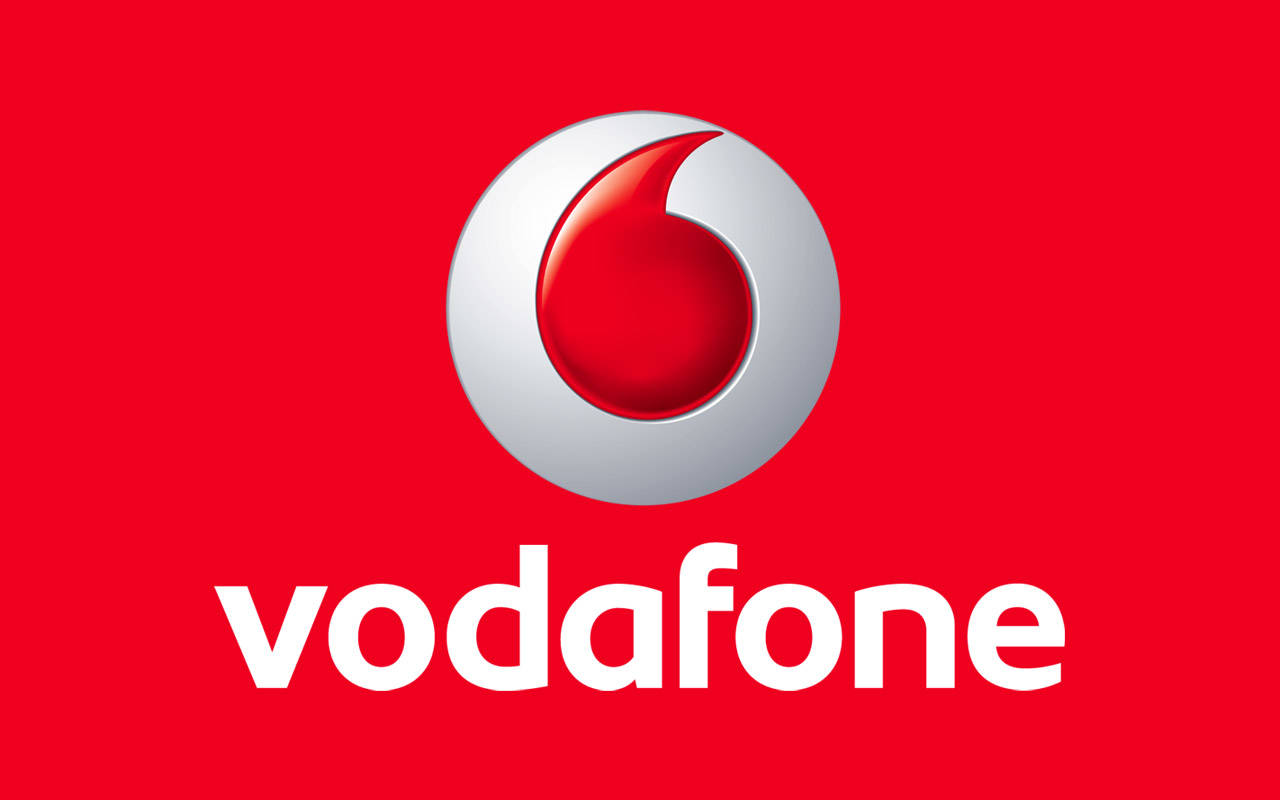 2) YouTube modifies its website, makes it more touch screen-friendly for iPads and Android tablets
One of the major changes users would notice right away is the 'three dot' menu option that is now shown persistently under all the video thumbnails. Earlier, these options showed up only when the mouse was hovered on it. The drop-down option shows functions like Add to queue, Save to Watch later, Save to playlist and Hide.
3) YouTube Opens Original Shows for Free Streaming now live Amid Coronavirus Lockdown.
The shows YouTube is offering for free amid the coronavirus pandemic are a part of YouTube's Premium subscription that costs Rs. 129 per month.
4) Reliance Jio launches JioPOS Lite app, users can earn commission for every Jio recharge.
JioPOS Lite is only available for Android users, as of now. It can be downloaded from Play Store.The app is like a virtual recharge store where users can put in currency in any Jio user's account and get commission up to 4.16 percent.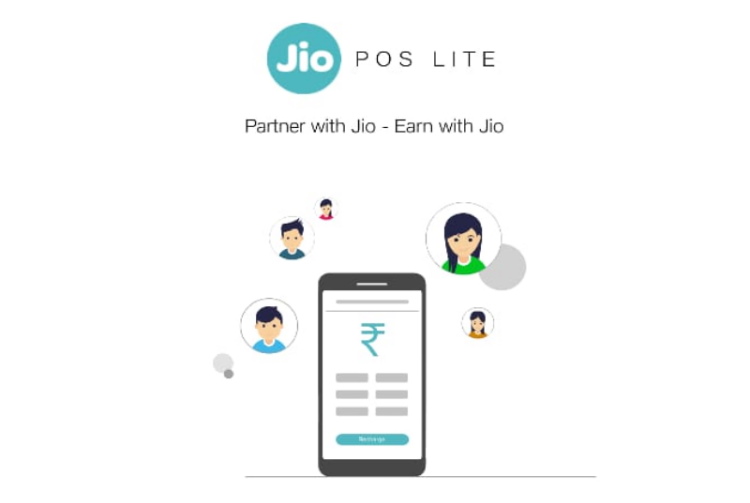 5) JioFiber boosts network to support increased data usage during lockdown.
6) Facebook brings Quiet Mode, will help users avoid distractions on social media app
Facebook has come up with a Quiet Mode feature where it allows its users to turn off push notifications. Aimed to minimise distractions, the feature works on a set time frame by the user. The developments made by the social-media giant fall under Facebook's "Digital well being" initiative.
8) Google has banned the Zoom app from all employee computers over 'security vulnerabilities'.
As people are forced to work and socialize from home, the popularity of Zoom has rocketed, but it has not been all good news, as the service's various security vulnerabilities have come under the spotlight . This has included a new form of harassment known as "Zoom bombing," where hackers gain access to a Zoom meeting and attempt to disrupt it.
9) Covid-19: Ola donates Rs 5 crore towards PM CARES Fund.
Ola Group on Thursday donated a sum of Rs 5 crore to the Prime Minister's Citizen Assistance and Relief in Emergency Situations (PM CARES) Fund to support COVID-19 relief measures at a national level.
10) Google Meet premium features are now free for all G Suite users till September 30 as service pulls 2 million new users every day
11) PUBG Mobile Season 13 Reportedly Called Toy Playground, Royale Pass Details Leaked.
According to a YouTuber called 'Mr.Ghost Gaming', Season 13 will be called 'Toy Playground'. The skins for the items and weapons make them look like toys.
12) iOS 14 May Bring New Clips Feature to Allow Users Try Out Apps Before Installing Them.
 Apple is working on a new feature called Clips, which would let you test out dynamic and interactive content from apps without actually installing them.
13) Demand for Video Calling Continues to Surge, Microsoft and Others Say.
Microsoft said that video calls on Teams, which competes with apps such as Slack Technologies Inc and Zoom Video Communications Inc, were up 1,000% in the month of March, but did not give an absolute figure. The company said the proportion of meetings and calls that included video more than doubled to 43% from 21% over the month of March.
14) Uber Extends Validity of Ride Pass Due to Coronavirus Lockdown in India.
For all existing uber ride pass subscribers, Uber has extended its validity by 21 days. The change comes in place due to the coronavirus outbreak that has restricted regular cab services in the country.
15) Samsung Galaxy S21 could come with under-display selfie camera.
Related posts